FIREARMS TRAINING & COURSES
---
Are you ready to take your shooting and tactics to the next level?
Basic Shooting
If you are new to shooting, start with our basic courses to help gain confidence and understanding. Learn how to safely handle a firearm & how to present on target.
Gun Safety
Mechanics of a Firearm
Shooting Process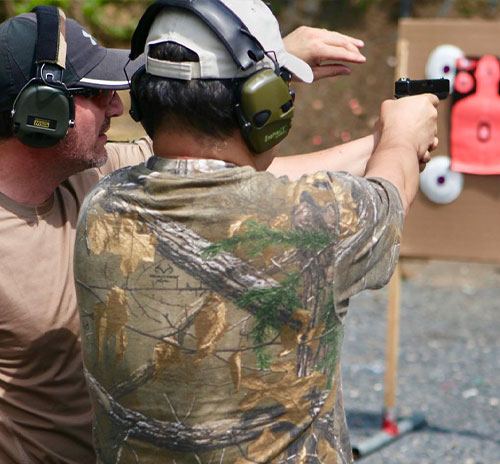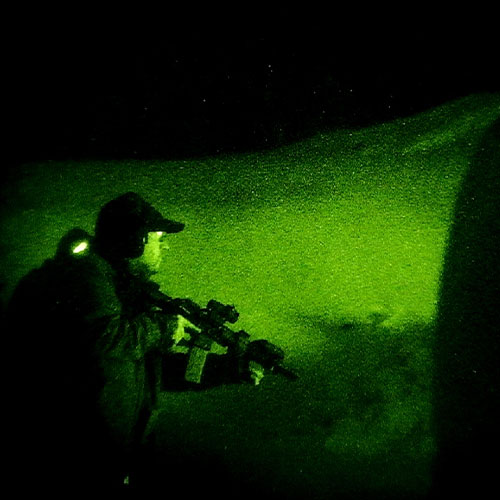 Advanced Shooting & Tactics
We elevate your skills with instruction on proper gun presentations, structure clearing, shooting to and from cover or concealment, close quarters shooting, low light shooting and force on force.
Discuss and incorporate the necessary mindset to overcome a violent confrontation.
Review and strengthen your current doctrine for preemptive or responsive actions to an eminent threat.
We provide training for you in your home, vehicle, place of business and where ever life may find you.
CCW (Concealed Carry)
Appropriate Response to Stimuli - We Don't Always Need to Draw & Shoot, Stab & Slash
Belt Selection
Discussion on Clothing & Shoes
Dynamic & Stress Induced Scenario Shooting/Force on Force
Gear Setup
Gun, Ammo, Knife, Flashlight & Tourniquet Selection
Gun Holster & Knife Sheath Selection – Inside Waist Band (IWB)/Outside Waist Band (OWB)
Marksmanship
Situational Awareness