Course Objective: Review of shooting Fundamentals, increase your situational awareness, shooting multiple targets & shooting while moving.
Advanced Pistol is for those students who want to have a more efficient and dynamic approach to shooting, thinking, moving and performing at a higher level.
Our students will learn a faster draw from the holster, how to drive our pistol on target, how to shoot multiple targets and shooting from different positions.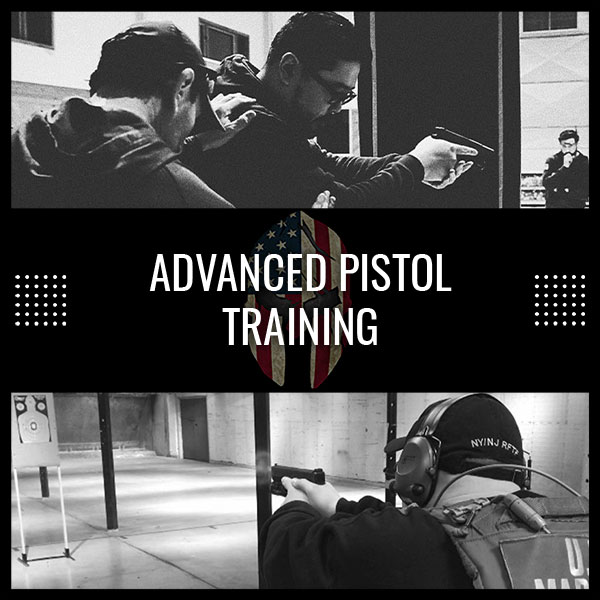 500 Rounds of Pistol Ammo
Pistol
Pistol Holster
Eye & Ear Protection
2+ Magazine Holsters
Gun Belt
Medical Kit (IFAK) with Tourniquet
Knee & Elbow Pads (Recommended)
Tactical Gloves with Dexterity (Recommended)
Gun Cleaning Kit
Backup Batteries for All Optics & Ear Protection
Rain Gear
Sunscreen
Hat
Bug Spray
Cold Weather Clothing
Water & Snacks
Notebook & Pen
PRIMARY COURSE OBJECTIVES
Interested in our courses? Check out our course schedule or sign up for an account to easily sign up when the next one is available!
TESTIMONIALS
Prometheus Tactical LLC
Average rating: 0 reviews
Have any questions? Contact us for more information.