IMMINENT RESPONSE TRAINING
Course Objective: Learn how to move and shoot safely around other people while working transitions from pistol to rifle to blade. Weapons retention will be highlighted throughout the course. Understand shooting from cover and concealment.
This course was designed with a focus to expose our students to the realities of defending themselves, their families and or their friends, when there is an imminent attack. We will be working from a pistol/rifle during malfunctions, slide lock, blade deployment and getting your gun back into the fight. This will elevate our student's knowledge of handling their tools under pressure.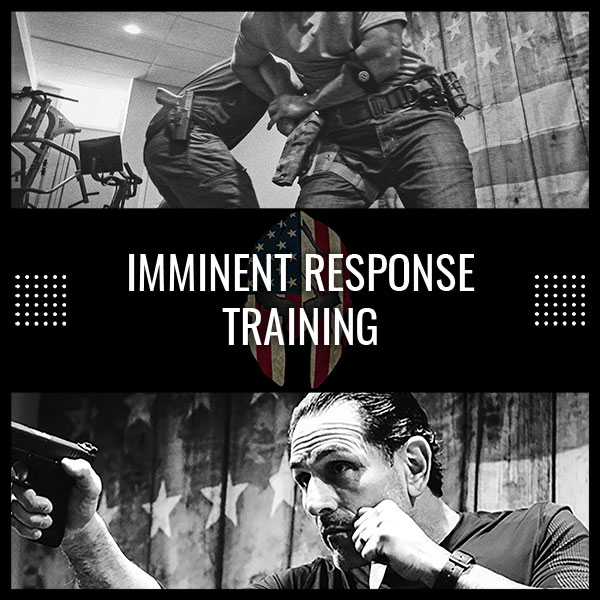 200 Rounds of Pistol Ammo
Pistol with Holster
200 Rounds of Rifle Ammo
Rifle with Sling
Magazine Holsters for Pistol & Rifle
Eye & Ear Protection
Gun Belt
500+ Biodegradable BB's
Airsoft Rifle with Sling
Airsoft Pistol
Training Gun with Holster
Training Knife with Holster
Medical Kit (IFAK) with Tourniquet
Gun Cleaning Kit
Weapon Mounted Lights for Pistol & Rifle
Knee & Elbow Pads (Recommended)
Weather Appropriate Clothing
Backup Batteries for Gear & Equipment
Water & Snacks
Notebook & Pen
PRIMARY COURSE OBJECTIVES
Interested in our courses? Check out our course schedule or sign up for an account to easily sign up when the next one is available!
TESTIMONIALS
Prometheus Tactical LLC
Average rating: 0 reviews
Have any questions? Contact us for more information.