Course Objective: Learn how to clear and move throughout a structure while maintaining a tactical edge.
You will understand how to use space and angles to your advantage while clearing different types of rooms, hallways, stairs, and doorways. Gain a higher understanding of transitioning from tool to tool during a physical confrontation. I.e., moving from pistol to blade and back to pistol, blade to pistol, gun retention and blade deployment. Shooting in an environment that is low light or no light with weapon mounted lights, handheld lights, and night vision (NVG's).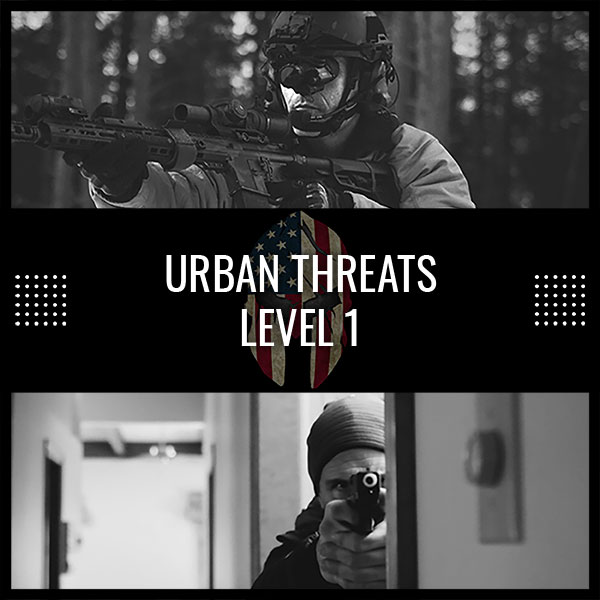 400 Rifle Rounds of Ammo
300 Pistol Rounds of Ammo
500+rounds of Biodegradable BB's for Airsoft Pistol/Airsoft Rifle
Rifle with Sling
Pistol with Holster
Magazine Holsters
Eye & Ear Protection
Gun Belt
Airsoft Rifle with Sling
Airsoft Pistol with Holster
Training Knife with Sheath
Training Gun (Blue Gun) with Holster
Medical Kit (IFAK) with Tourniquet
Weapons Cleaning Kit
Handheld Light
Weapons Mounted Lights
Knee & Elbow Pads (Recommended)
Weather Appropriate Clothing
Comfortable Shoes
Backup Batteries for All Electronics
Mouthpiece
Water & Snacks
Notebook & Pens
Helmet (If You Have)
Night Vision Goggles (NVG's) Mounted to Your Helmet (If You Have)
PRIMARY COURSE OBJECTIVES
Interested in our courses? Check out our course schedule or sign up for an account to easily sign up when the next one is available!
TESTIMONIALS
Prometheus Tactical LLC
Average rating: 2 reviews
Jan 7, 2022
Coach Ivan is a top notch instructor and odds are you'll never find another like him and his training methods. His lessons are practical and there is nothing but true life experience that is delivered through combative, firearms, and edged weapons training. He even offers civilian applicable scenario training which makes him and his training suitable for anyone in any given situation. Attend one lesson with Ivan, and you'll see the difference not only in his training, but your results.
Jan 7, 2022
Ivan and his team are super knowledgeable, i took a 2 day class with them and it's amazing how much knowledge i took home after the class. Highly recommend! Great communication skills!
Have any questions? Contact us for more information.