Course Objective: We empower our students by instructing and coaching them to be mentally and physically prepared to deal with an attack.
This course enables girls and women to be better prepared for situations such as troublesome dates, street confrontations, club and bar issues, and high school and college problems that happen everyday to women across our country. At the end of our day, we can not allow anyone to determine whether we go home or not. The choices we make, including getting trained by the right instructor, can be the difference between telling others about your day or having your story told in the newspaper.
COURSE LOADOUT:
Comfortable Clothing
Notebook & Pen
Sunscreen
Bug spray
Mouthpiece (Optional)
Water & Snacks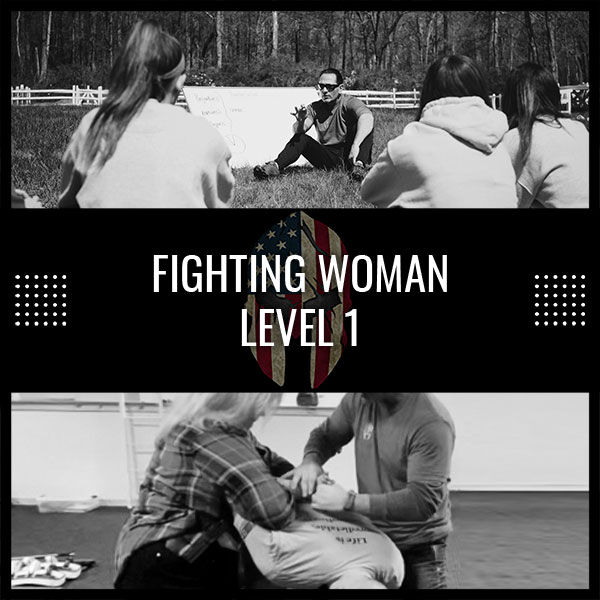 PRIMARY COURSE OBJECTIVES
Interested in our courses? Check out our course schedule or sign up for an account to easily sign up when the next one is available!
TESTIMONIALS
Prometheus Tactical LLC
Average rating: 2 reviews
Jan 7, 2022
I have been taking shooting lessons to learn how to properly handle a gun both mentally and mechanically so if I decide to get licensed and purchase one to have one in my home for protection I am well prepared. My shooting instructor is also a defense instructor for the military, police, as well as government agencies etc. I had him come and do a private self defense class today and it was incredibly eye opening and powerful. Ivan did an amazing job with the girls. We plan on doing more continued training and I could not recommend it enough for anyone. Ivan is an incredibly skilled instructor and taught us so much in one day. In a perfect world we hope we never have to use these skills but unfortunately this isn't a perfect world. I will do anything to protect and defend the people I love and I want them to feel that they can protect themselves or at least have a chance to get away. Things can escalate quickly and it's so important to be mentally and physically prepared. Thank you Ivan Perdomo for an unforgettable day with my girls. We can't wait till our next lesson. #fightlikeagirl
Jan 7, 2022
Ivan's self defense course was so important for my two daughters for many reasons . The most important reason to me was both daughters verbalized looking at the world very differently after taking the class. The class created conversation in our home about safety and how to behave in a safe manner in the many environments teenagers want to be in, like the mall or boardwalk. The class taught basic safety skills but then generalized those skills in real life scenarios that they would be in. I felt it was so important for the girls to use the skills they learned and figure out how to generalize them in other situations. The class also inadvertently taught the girls confidence. Ivan provided many opportunities for girls to feel successful with their mind and physical capabilities. Their level of confidence was seen to increase throughout throughout the class. Self-respect and setting boundaries was one of the most important parts of the self-defense course.

Melisa Varcardiponi
MSW - Masters in Social Work
LCSW - Licensed Clinical Social Worker
Certified School Social Worker
Certified Clinical Social Worker Supervisor
Have any questions? Contact us for more information.