Course Objective: Enhance your ability to defend against a blade attack while empty handed.
This specialized course will help you understand the realistic considerations to you and your family during a knife attack and how to overcome them. These skills and concepts are currently taught and implemented at the highest levels of our law enforcement and military and have been adapted for civilian defense.
COURSE LOADOUT:
Comfortable Clothing
Mouthpiece
Notebook & Pens
Training Gun with Holster
Training Knife with Sheath
Water & Snacks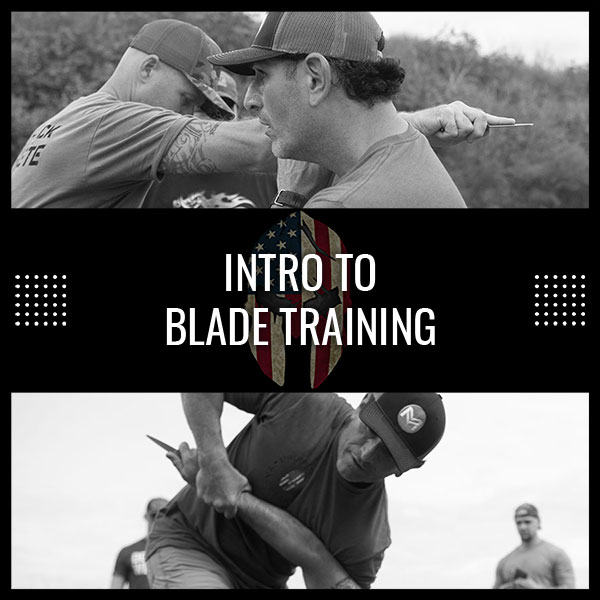 PRIMARY COURSE OBJECTIVES
Interested in our courses? Check out our course schedule or sign up for an account to easily sign up when the next one is available!
TESTIMONIALS
Prometheus Tactical LLC
Average rating: 1 reviews
Jan 10, 2022
Had an introductory blade defense class with Ivan recently and he ran us through a number or drills showing us out to properly move our bodies, use our leverage, and body weight to properly disable an attacker. The technique(s) he presented I had never seen before, and while simple, was astounded by the effectiveness of the techniques.

I'll certainly be taking additional classes with and from Prometheus Tactical, and look forward to them.
Have any questions? Contact us for more information.