INTRO TO THE WORLD OF COMBATIVES
Course Objective: To help our students better understand violence in a up close and personal manner utilizing all tools at your disposal.
This course will give you a better understanding of how to move from engaging with one or more attackers while empty handed to deploying your tools. Moving from one tool to another while exploiting angles, distance, and levels for better landmarks engagement on your aggressors.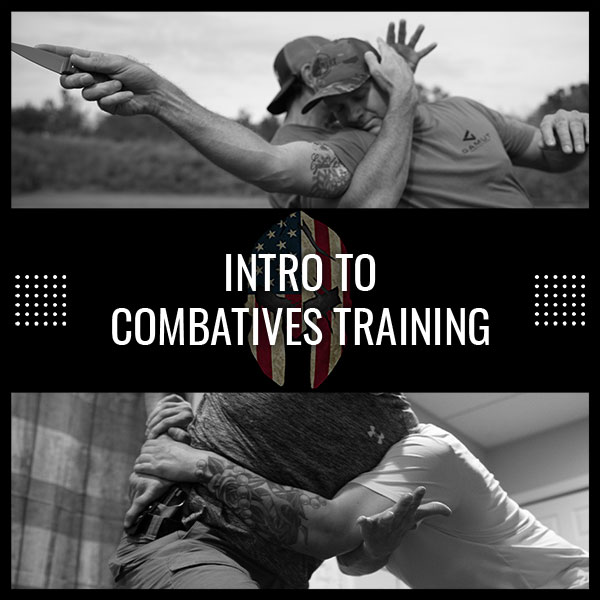 Bug Spray
Groin Protection
Mouthpiece
Notebook & Pen
Rain Gear
Sunscreen
Water & Snacks
Weather Appropriate Clothing
PRIMARY COURSE OBJECTIVES
Interested in our courses? Check out our course schedule or sign up for an account to easily sign up when the next one is available!
Reviews
Prometheus Tactical LLC
Average rating: 2 reviews
Jul 22, 2022
100% legit combatives training. Just completed a weekend of Introduction To Combatives and it was extremely applicable to every day life and scenerios. Each module builds off the previous module. The instruction was clear and concise. Ivan was patient and made sure that all students had an understanding of the module and it's purpose. If you are going to EDC a firearm or bladed tool, I would highly recommend attending a PT class.
Jul 21, 2022
Ivan's instruction was clear, organized, and purposeful. The introduction to combatives class left me with a foundation to build on. If you are going to carry a knife or a gun, you better have a plan to maintain control of those tools. The plan starts in this class.
Have any questions? Contact us for more information.